Sex & Journalism
So much of our news today pertains to human sexuality: harassment, rape, military conduct, sex education, domestic violence, birth control, LGTQIA+, consent, HPV and so much more.
Now more than ever, people need information about these heavily charged — and heavily nuanced — issues. And journalists are faced with the need to cover them in even greater depth, given that the intelligent management of sexuality has far-reaching cultural and societal impacts.
This is why Steven spent a recent afternoon with journalism students and professors for a discussion about sexuality, journalism, and how the two concepts interconnect in the larger context of the human condition.
If you're interested in having Steven present to your group, please contact us at asking@stevening.com.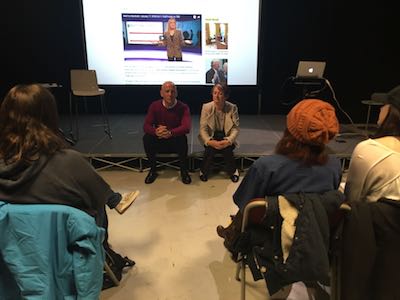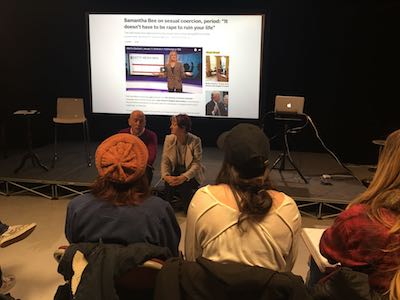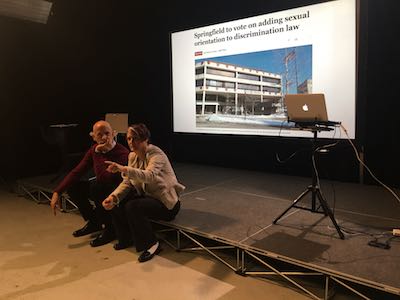 Date:
Thursday, February 22, 2018 - 10:00 am