Here's a Foolproof Way to Ruin Your Relationship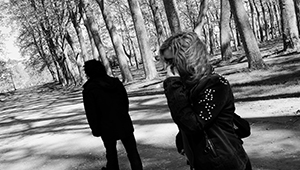 January 11, 2018
|
Family & Relationships
I know, I know: Why would you WANT to ruin your relationship?
You wouldn't. Of course you wouldn't. I'm a therapist, so I see couples daily fighting to save them.
Yet interestingly, I see many couples making the same mistakes, repeatedly, ad nauseum. So I've developed a fairly tidy set of rules that will almost guarantee the destruction of your relationship.
Wouldn't it be helpful to know the mistakes I see my well-intentioned clients making every day?
So here it is: your 5 simple steps to ruining a relationship. This originally appeared in my column in the Reno Gazette-Journal.
So go forth, and do the opposite.