Religion and Relationship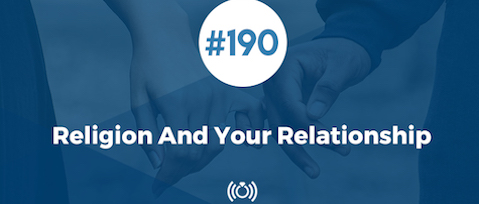 March 23, 2019
|
Religion
Are you religious and your partner isn't? Maybe the other way around? The landscape is changing and you don't have to share your partner's religion or be religious at all.
Steven enjoyed talking to Chase and Sarah about religion and how to navigate its role in our relationships in this recent edition of I Do Podcast.
It will be valuable whether you're an atheist or a devout follower!