Repeat After Me: I Resolve to Stay True to Myself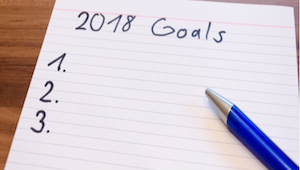 December 31, 2017
|
Arts & Pop Culture
Family & Relationships
So I have an idea for a resolution that is not too lofty yet speaks to something highly personal: your relationships.
This resolution has to do with the core concept of personal authenticity, which starts with accepting ourselves, our sexuality and our needs as they are. While this may sound easy, it's often anything but — we almost always try to compromise ourselves in relationships in ways that undermine this goal.
Read more of my thoughts on this important resolution in this column, which first appeared in the Reno Gazette-Journal.