What's the secret to happiness?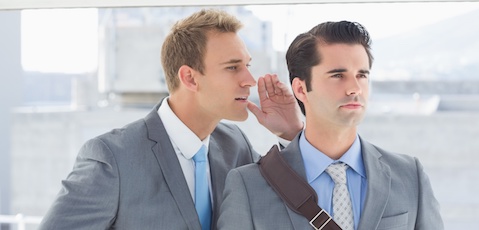 October 25, 2018
|
Family & Relationships
The one thing we all have in common is that we're alive. Besides that, our experiences may vary. So how do we make the best of our time here? This week, we discuss the three things we all need to live a happy, healthy and balanced life.